The Auen Foundation Presents:
September 1st at 5:00 p.m.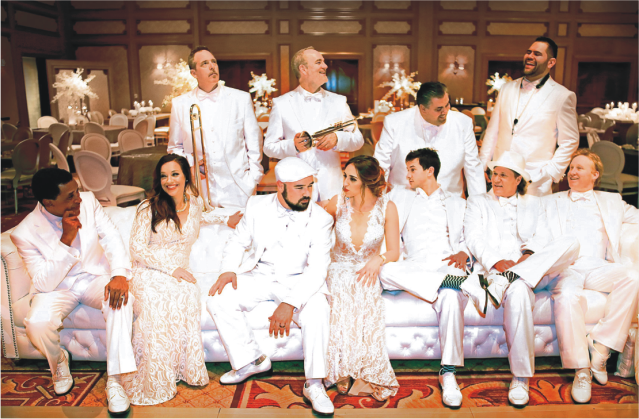 This supreme multi-cultural mix of musicians and singers entertain throughout the world, and are guaranteed to please audiences of all tastes with their extensive and diverse collection of material. The Mighty Untouchables offer everything from Motown to classic rock, along with Latin, country, current pop hits, and much more.
Their repertoire includes songs from Bruno Mars, Cee Lo Green, Earth, Wind & Fire, Four Tops, Marvin Gaye, Michael Jackson, Prince, Santana, AC/DC, Stevie Wonder, The Temptations, and Celia Cruz just to name a few!
Website: The Mighty Untouchables
SPONSORED BY