Welcome and thank you for joining us as we celebrate a beloved 49 year tradition! Family and friends come together for fun, laughter and dancing!
read more
Coronado Promenade Concerts (CPC) produces and manages the annual Spreckels Park summer concert series. The 2019 series featured 15 concerts across five months sponsored by individuals and business patrons.
Season Opener – Two Concert Series
City of Coronado Presents:
May 26 at 4:30 p.m.
Coronado Concert Band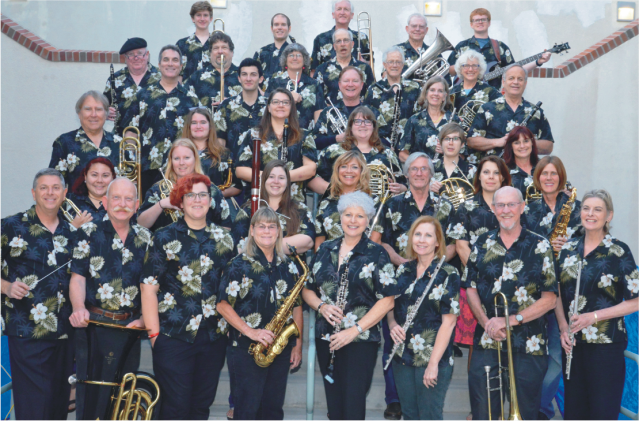 An essential Coronado institution, the Coronado Concert Band delivers a rich mix of music and styles from patriotic, through classical that displays its depth and versatility.
SPONSORED BY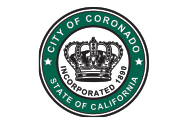 California American Water Presents:
May 26th at 6:15 p.m.
Crown Town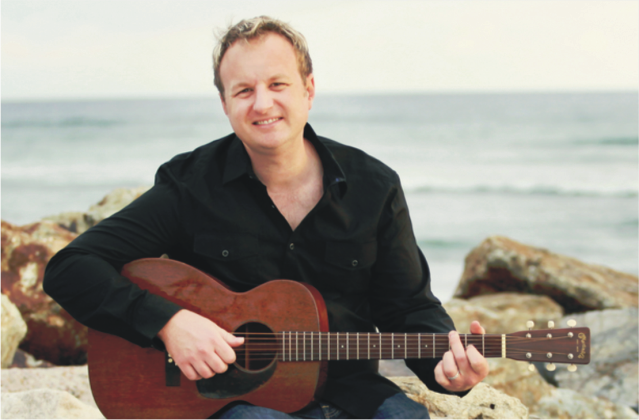 Coronado's own Matt Heinecke unique style of guitar draws on a wide range of influences, including folk, classical, rock, jazz, country and bluegrass.
SPONSORED BY