Welcome and thank you for joining us as we celebrate a beloved 49 year tradition! Family and friends come together for fun, laughter and dancing!
Read more.
Coronado Promenade Concerts (CPC) produces and manages the annual Spreckels Park summer concert series. The 2019 series featured 15 concerts across five months sponsored by individuals and business patrons.
Upcoming Concerts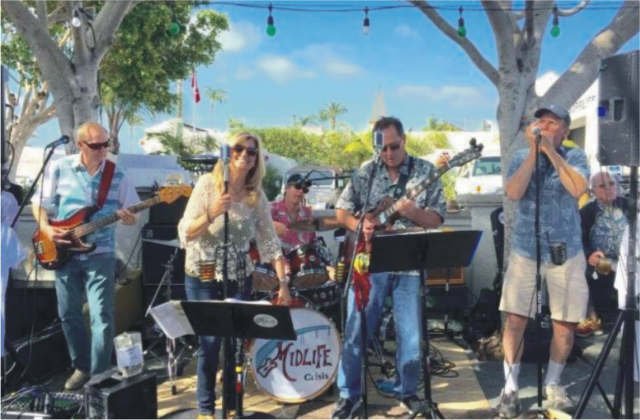 Coronado-based In Midlife Crisis has been rocking our community for years with classic songs of the 1960s and 70s.
SPONSORED BY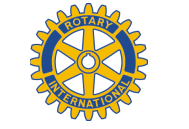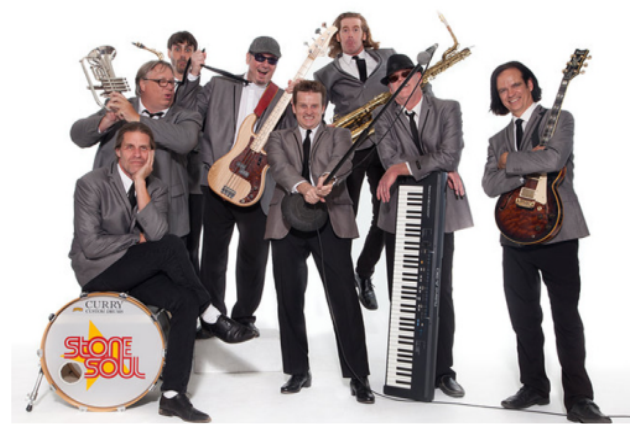 Belting out a lively blend of '60s, soul and Motown tunes in their snazzy suits, Stone Soul perform spot-on renditions of the best of the era's classics sounds.
SPONSORED BY