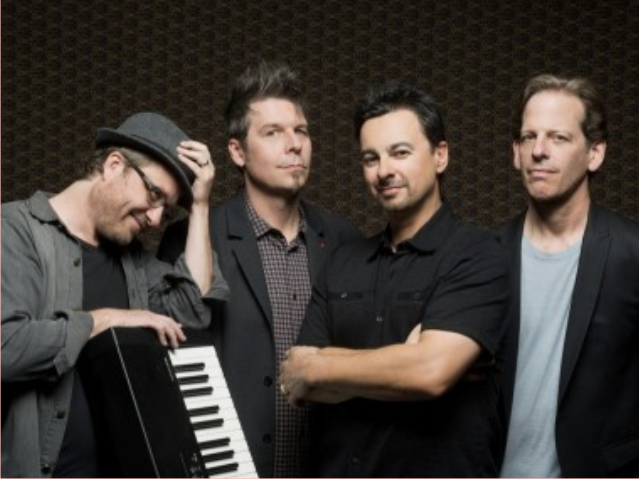 June 12th at 6:00 p.m.
Covering such acts as Billy Joel, Elton John, Ray Charles and Jerry Lee Lewis, The Kings of 88 play tribute to the great artists of piano rock. Founder, keyboardist, lead-singer, and San Diego native Tommy Reeves leads the LA-based group that focuses on the iconic classics of the piano-rock genre.
Band members have performed with such acts as Reba McEntire, Tony Bennett, Ziggy Marley, Melissa Etheridge, LL Cool J, Smoky Robinson and Edgar Winter.