Newman Charitable Trust Presents:
July 8th at 6:00 p.m.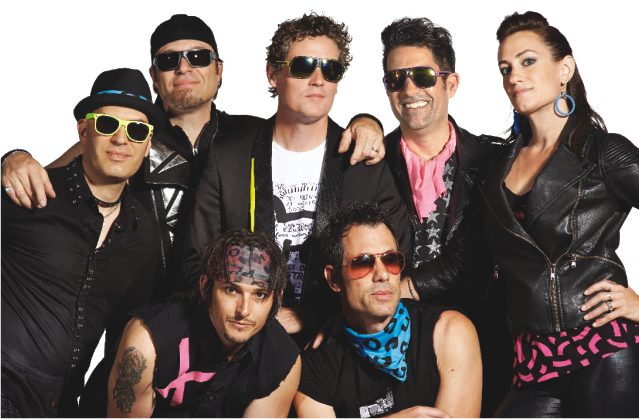 A newcomer for 2018 is Tainted Love. Want to relive the 80s? Tainted Love delivers with seven charismatic and accomplished musicians.
The band will take you back in time. Based out of San Francisco, Tainted Love's nationally celebrated highenergy show has found a loyal fan base across the country.
Music fans of all ages will love to sing and groove along to all the greatest hits of the 80s.
Website: Tainted Love