CalPrivate Bank Presents:
August 11th at 6:00 p.m.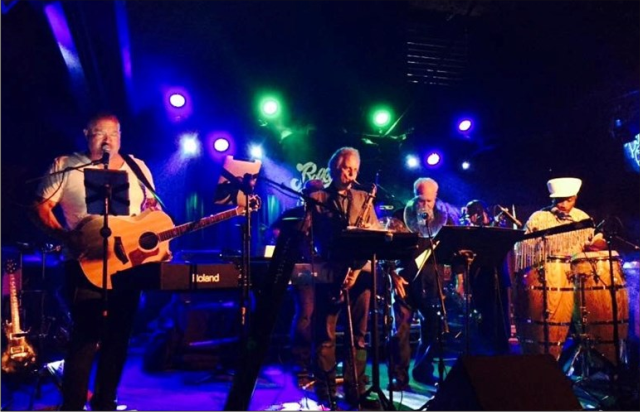 Sully & The Souljahs is a group of Grammy Award winning and Tony Award nominated musicians that play a very unique brand of original music. They are at the intersection of R&B and Funk on the corner of Soul and Reggae.
Sully, the lead singer is backed by the Souljahs band members that have impressive credentials and affiliations with some of the foremost R&B, Jazz, rock and country rock acts of our time, including Tito Puente, Ike Turner, Lynyrd Skynyrd, Charles Mingus, Burt Bacharach, Kim Carnes, Doc Severinsen and more. So come join the army and be a SOULJAH!
Website: Sully & The Souljahs
SPONSORED BY