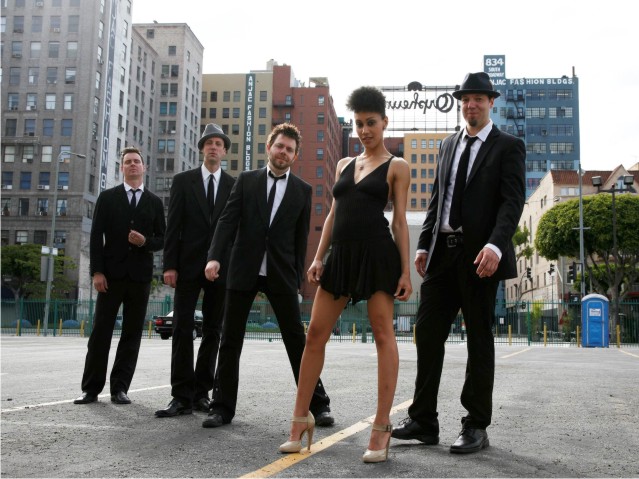 The Auen Foundation Presents:
September 3rd at 5:00 p.m.
A standout performer from past Concert in the Park seasons, Pop Vinyl is back with a high-energy, make-yousweat performance designed to engage audiences with nonstop music.
With a set list ranging from Aretha to Beyonce and from the Bee Gees to the Black Eyed Peas, Pop Vinyl delivers selections from five decades worth of upbeat, club-hoppin' hits. This band will surely put the park in gear again.