The Auen Foundation Presents:
September 2nd at 5:00 p.m.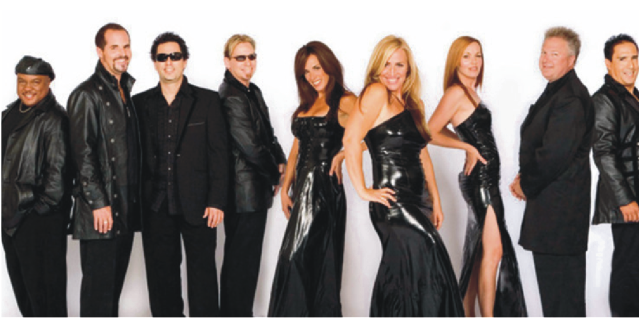 NRG is a uniquely distinct entertainment company with unmatched talent, showmanship, business professionalism, and long standing experience. The group has been performing worldwide for over a decade.
Covering an enormous range of musical styles, NRG offers continuous entertainment and customized shows. They have performed with Rod Stewart, Huey Lewis, Chicago and Billy Joel and have opened for such stars as Jay Leno, Dana Carvey, and Larry King. No matter what genre they perform, the goal for every show is the same — to keep the party going!
Website: NRG