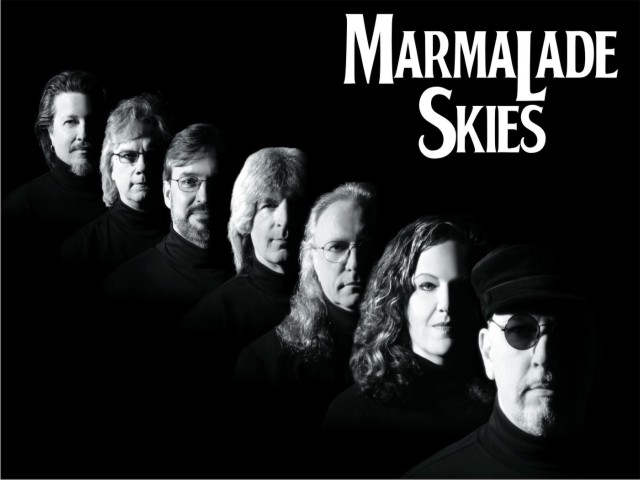 Newman Charitable Trust Presents:
July 16th at 6:00 p.m.
A tribute to The Beatles that's all about the great music of the Fab Four. Don't look for mop tops and Nehru jackets. This seven-piece band is focused on rendering the sounds of the lads from Liverpool with fidelity and passion. With two guitar players and six vocalists, including one female lead singer, the band commands the range necessary to cover the complete Beatles songbook. From "Please Please Me" to "Get Back" and
with stops for hits from Rubber Soul, Revolver, Sgt. Peppers, Abbey Road and more, Marmalade Skies recreates and celebrates the many modes of this beloved group.