Coronado Woman's Club and
Coronado Junior Woman's Club Present
August 21st at 5:00 p.m.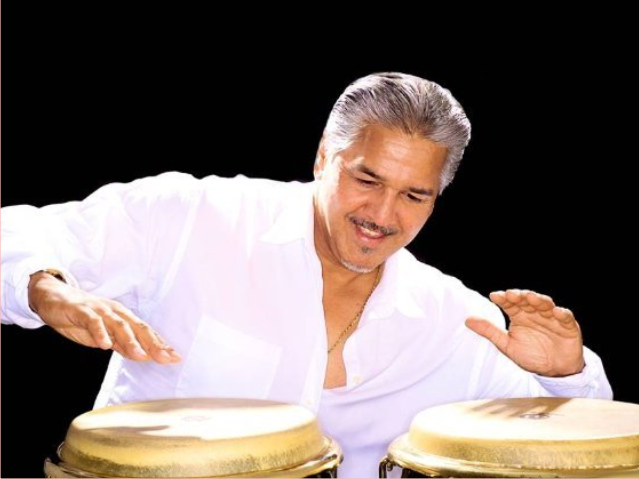 Blending Afro Cuban rhythms with Jazz, Latin Jazz, Pop and R&B influences, Louie Cruz Beltran entertains with skilled execution on conguero and timbalero and as a vocalist.
Over an impressive career, Louis has performed with such notable entertainers as Tito Puente, Natalie Cole, Gladys Knight, Stevie Wonder, Smokey Robinson and Hubert Laws. His original song "Cu Rumba" was featured in the soundtrack of the 2013 feature film, Water and Power.
Website: Louie Cruz Beltran

Coronado Woman's Club