Coronado Woman's Club & Coronado Junior Woman's Club Presents:
August 18th at 6:00 p.m.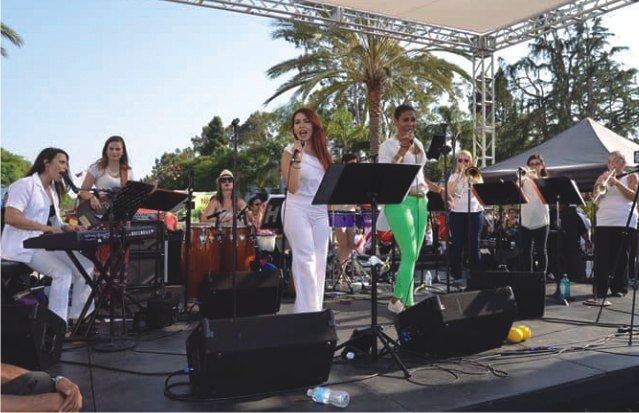 The all female band, Las Chikas is comprised of some of the most talented female musicians from Los Angeles. Salsa never looked so good when a melting pot of cultures, and ethnicity come together to give birth to a multicultural female band that sets the stage on fire!
Finding an all-woman salsa band is rare. Most salsa bands are comprised of all men with occasionally, a single woman. Las Chikas has grown and evolved over the past decade as women musicians, especially in Latin music, know each other and play in other bands, including other all-female bands.
The Las Chikas look at music as a way of bringing joy. Their repertoire is a mix of a little bit of everything you can dance to — salsa music, pop music, cumbia and bachata.
Website: Las Chikas
SPONSORED BY