Madhu Arora Presents:
July 14th at 6:00 p.m.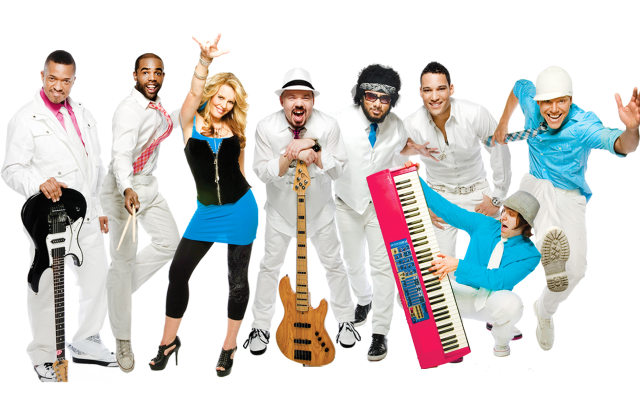 The perfect blend of the old and the new. Concerts in the Park is pleased to welcome the LA Allstars, a hip and high energy group of talent musicians that covers all styles of music. With an extensive repertoire that includes a wide variety of styles such as classic rock, R&B, Motown, disco, jazz, and Top 40 tunes, the LA Allstars are sure to entertain the whole family.
Dynamic and engaging vocals start the fun as stellar musicians perform both contemporary hits and danceable classics.
Website: LA Allstars