Dr. Electric Presents:
August 19th at 6:00 p.m.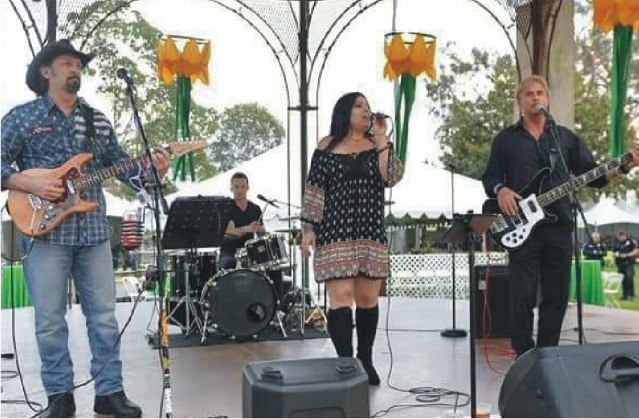 A Coronado local favorite! We welcome to the stage It's Never 2L8, a four-piece rock, classic rock, pop and dance cover band from San Diego. The band is led by one of Southern California's most amazing, dynamic and versatile female lead singers, Deanna Haala.
It's Never 2L8 will get you up off your feet, dancing and singing at the top of your lungs. Their playlist includes mainstream, classic hits ranging from the 60s to present day dance tunes.
Website: It's Never 2L8