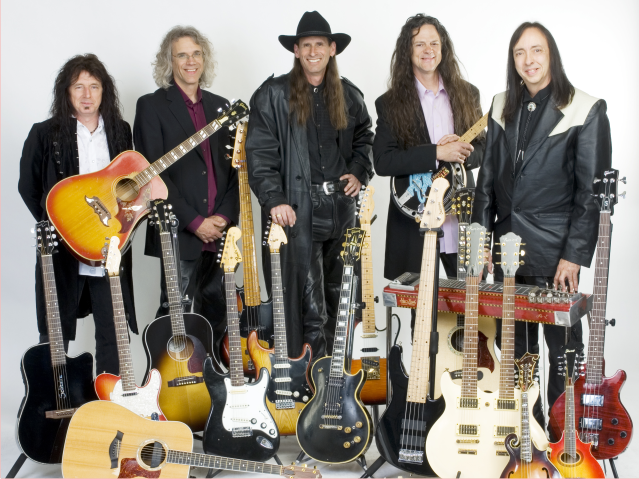 July 17th at 6:00 p.m.
Hotel California reproduces the songs of the Eagles studio recordings in their classic sound, transcending the boundaries of Rock, R&B, and Country. The band's modern, action-packed performance brings the Eagles timeless 1970s-era music into the new millennium.
The concert will showcase such Eagles mega-hits as "Take it Easy", "Heartache Tonight" and "Hotel California" as well as newer releases "Get Over It" and "Love will Keep Us Alive." The group may also perform selections from the solo works of Don Henley, Glen Frey and Joe Walsh.