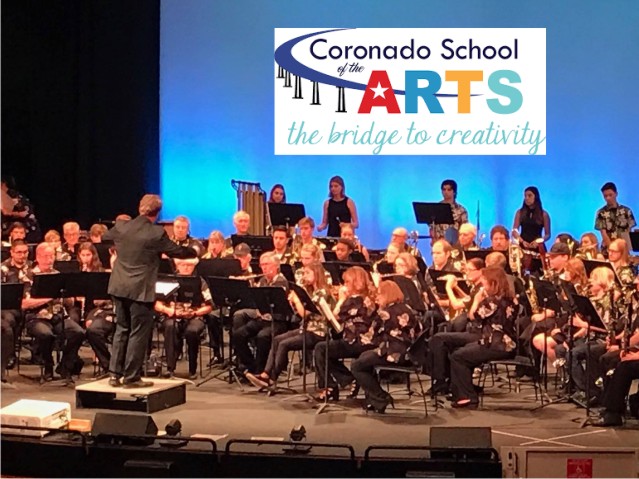 City of Coronado Presents:
May 28th at 6:00 p.m.
A treasure of our community, The Coronado School of the Arts (CoSA) inspires, nurtures and sharpens the talents of some 200 scholar artists from grade 9 through 12. The public school arts conservatory provides intense, preprofessional arts education to students from Coronado and all over San Diego. The CoSA Musical Review opens our 47th concert season with a combination of orchestral, jazz and musical theatre numbers, all performed by the exemplary talent of some of our community's youngest performers.