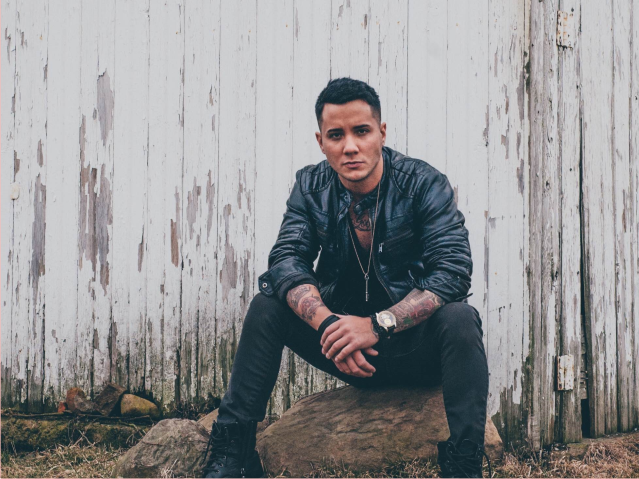 June 26th at 6:00 p.m.
Guitarist and vocalist Carter Winter delivers a distinct country sound that belies his small town Ohio roots. With a rich vocal timbre and a collection of original tunes, the singer-songwriter has a reputation for bringing audiences to their dancing feet.
Carter, who gained national recognition with the independent release of his EP "Some Kind Of Fire," has expanded his base of support of late from the American Midwest to a nationwide audience, becoming one of the most sought after new acts in country music.