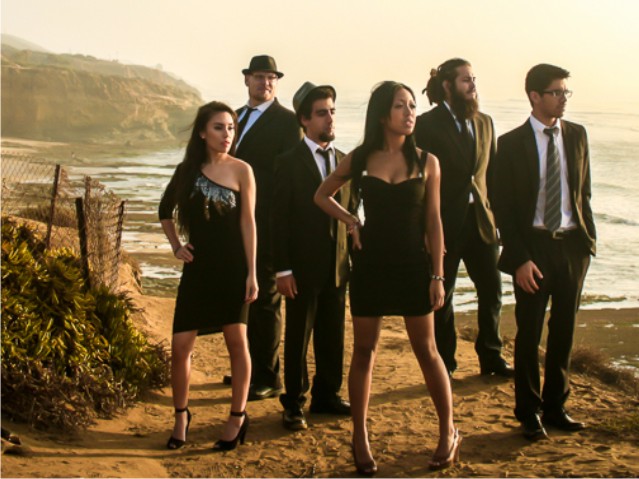 Coronado Real Estate Association Presents:
July 9th at 6:00 p.m.
Let's dance. CalPhonics brings a high-energy stage presence and a set list covering songs of seven decades of popular American music with a focus on the 1980s and 90s. From Chaka Khan to Ariana Grande, Ray Charles to Biggie Smalls, Stevie Wonder to Beyonce, or Backstreet Boys to Louis Armstrong, the close-knit ensemble presents music fans an authentic experience.
Led by multi-instrumentalist/vocalist Chris Lea, the band features long-time top San Diego-based veteran globe trotters Zak Najor (drums, Greyboy Allstars) and Ken Dow (bass, Jersey Boys), along with several youthful-yet-polished gems in Kevin Jones (guitar), Zoey Jones (keyboard), Melody Ebner (vocals), Erika Osuna (vocals), and Benjamin Roy (vocals).