Cal Private Bank Presents:
July 22nd at 6:00 p.m.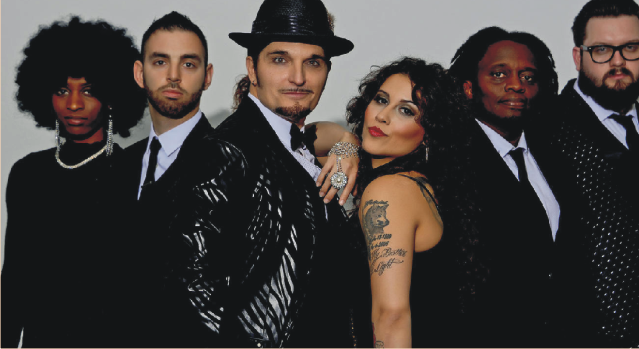 Another newcomer for 2018, Coronado Concerts welcomes Caliber a six-piece, national act with a collaboration of Southern California's finest musicians and vocalists. Caliber plays a great variety of music and is currently one of the most sought after shows in Southern California.
What sets Caliber apart is their level of audience engagement and danceability- the entire audience can become part of the show! Caliber offers a rich variety of music — 70s, 80s, 90s, old school funk, classic rock, reggae, and top 40 hits — all performed with skill and authenticity to create an amazing live, dance music experience.
Website: Caliber