Dr. Electric Presents:
August 25th at 5:00 p.m.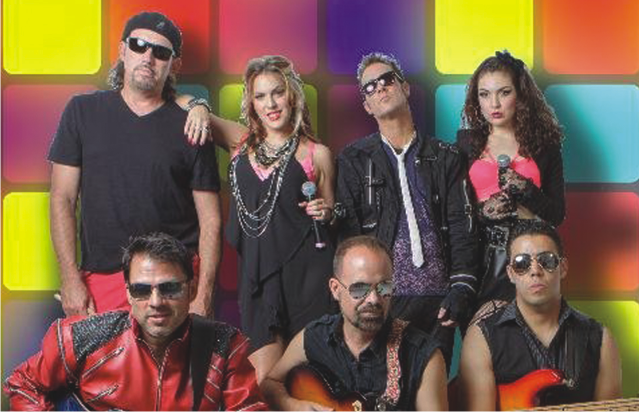 Pac-Man, Thriller, the Berlin Wall, New Coke, The Breakfast Club, and the Cabbage Patch Doll — the 1980s were a time of political change, new technology, bad fashions, and some memorable pop music. Formed in 2009, BETAMAXX recreates and celebrates the sounds of that decade in a live musical experience.
BETAMAXX covers the whole range of 80's music: the rock of Pat Benetar, the glossy pop of Journey, Michael Jackson's funk, The Smith's jangle, and the new wave of Depeche Mode. BETAMAXX knows what people love because they loved it when it first hit the charts. The versatility and high level of musicianship within the band allows BETAMAXX to play it all!
Website: BETAMAXX
SPONSORED BY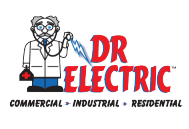 Dr. Electric