Steve Pittendrigh and Karen Greenberg Presents:
August 4th at 6:00 p.m.
Sixwire and Special Guest Vocalist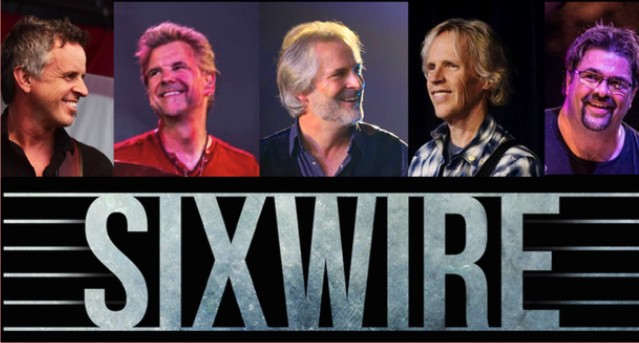 Pop meets Country at Coronado Concerts in the Park Summer Series as we are pleased to announce that Sixwire will be performing along with a VERY special surprise guest vocalist.
The band's name references the six strings on a guitar. Sixwire, has recorded one album for Warner Bros. Records and charted two singles on the Billboard country charts, including the No. 30 "Look at Me Now".  After placing second on the talent show The Next Great American Band, Sixwire has served as the house band on Can You Duet, another talent show and on the USA Network's Nashville Star for three seasons.
Through the years, members of Sixwire have played in the bands for FAITH HILL, ALABAMA, RANDY TRAVIS, RICHARD MARX, DOLLY PARTON, LITTLE RIVER BAND, DON FELDER and many others.  As well they have been the featured entertainment at the DAYTONA 500, the BOB HOPE CLASSIC, the NHL ALL-STAR GAME, and SUPER BOWL 51. Sixwire members include guitarist/vocalist ANDY CHILDS, guitarist/producer STEVE MANDILE, keyboardist STEVE HORNBEAK, bassist JOHN HOWARD, and drummer CHUCK TILLEY.
We look forward to welcoming to them – and their special guest – to the stage!
We promise a show not to be missed.
Website: Sixwire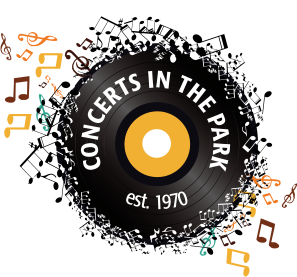 SPONSORED BY
Steve Pittendrigh and Karen Greenberg
Also Contributing
Sharon & Joe Carney, Crown City Magazine, Jen & Joe Cunningham, Mark & Kristee Gilbert, Ray & Sherri Gosselin, Linda & Rich Hascup, Peter & Ginny Jensen, Carole McVaney, Megan Mouton, Clarice & Bill Perkins, Jon & Janey Pollock, Marilyn Rees and Dave Sweeney, and The Baby Boomers Meet-Up Group