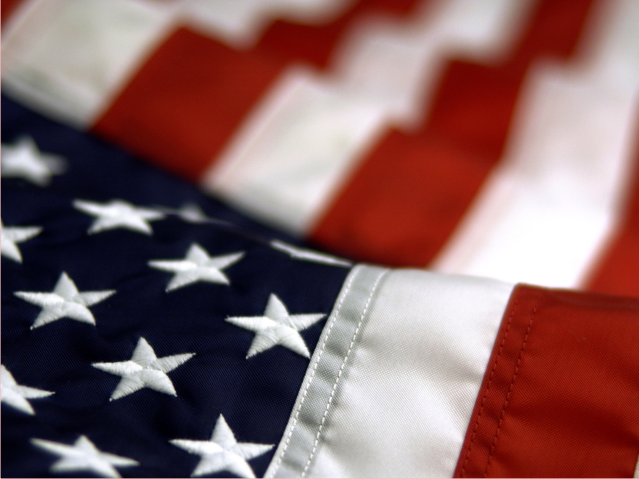 Steven & Karen Pittendrigh &
Harvey & Anne Mabry Present
September 11th at 5:00 p.m.
Special Show: A Tribute to the Heroes of 9-11
Join us for a pre-concert recognition of those who came to America's aid and defense following the September 11, 2001 attacks.
Then be ready for a special act to close out our series in a highly spirited style. Bring your dancing shoes as we say goodbye to summer.
Steven & Karen Pittendrigh &
Harvey & Anne Mabry Present