Welcome to the Sunday Concerts in the Park, a beloved 47-year tradition where family and friends come together for fun, laughter and dancing!
read more
May 28th
6:00 p.m.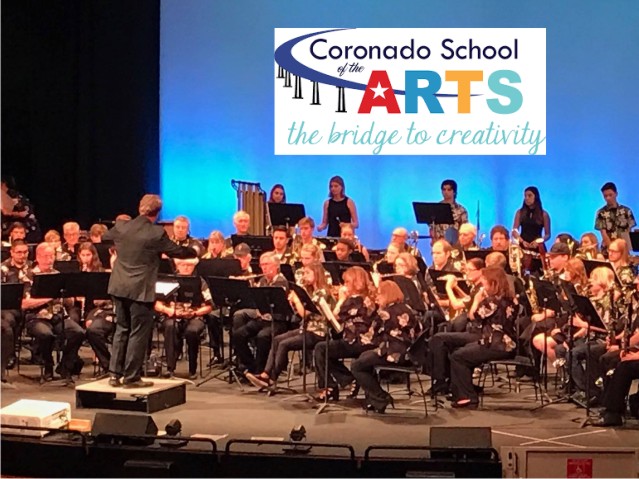 Our 47th concert season opens with the CoSA Musical Review which will perform a combination of orchestral, jazz and musical theatre numbers. See the exemplary talent of some of our community's youngest performers from the Coronado School of the Arts.
June 4th
6:00 p.m.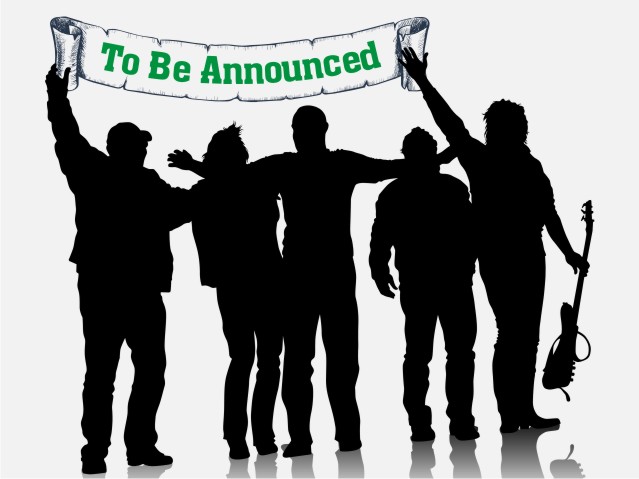 Be ready for an exciting, one-of-a-kind event as Concerts in the Park celebrates the music of an accomplished Coronado native. We promise a show not to be missed.
Sponsored by Newman Charitable Trust and Steven Pittendrigh & Karen Greenberg
June 11th
6:00 p.m.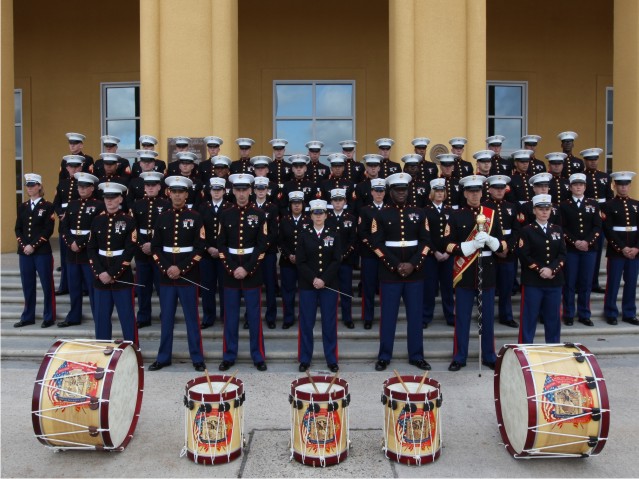 Founded in 1921, Marine Band San Diego has thrilled countless audience members through a schedule of appearances averaging nearly 400 per year. Established to support the Marines' Recruit Training Regiment, the band also performs a wide variety of military and civilian events throughout the Southwest. They are a perennial favorite of Coronado Concerts in the Park audiences.
Sponsored by SoCal Premier Properties and Hayes & Associates