Presidents Welcome
Welcome to the Sunday Concerts in the Park, a beloved 46-year tradition where family and friends come together for fun, laughter and dancing!  Read More.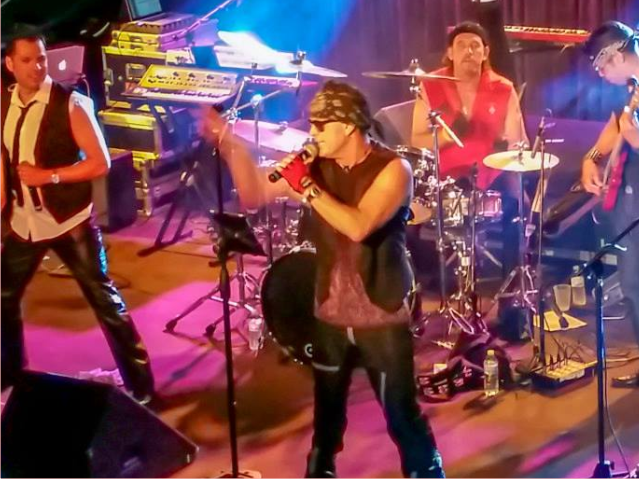 August 21st at 6:00 p.m.
Betamaxx offers an authentic '80s experience with the music of Michael Jackson, Madonna, New Order, Depeche Mode, Def Leppard, Bon Jovi and more.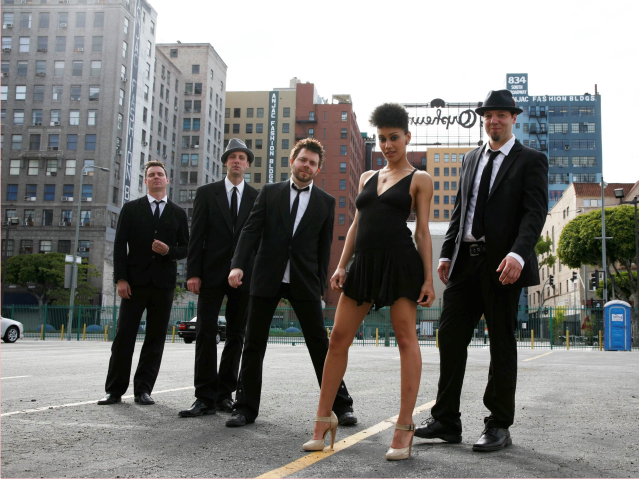 September 4th at 5:00 p.m.
Pop Vinyl is a high-energy band who plays hits from Aretha, Beyonce, Bee Gees and Black Eyed Peas.