Presidents Welcome
Welcome to the Sunday Concerts in the Park, a beloved 46-year tradition where family and friends come together for fun, laughter and dancing!  Read More.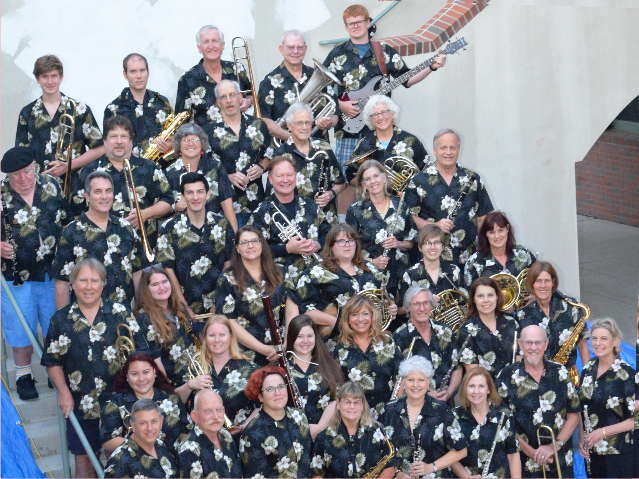 May 29th at 6:00 p.m.
An essential Coronado institution, the Coronado Community Band delivers a rich mix of music and styles from patriotic, through classical, to swing.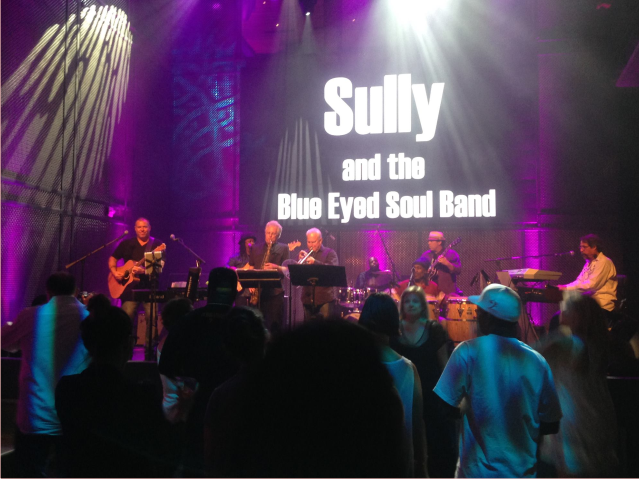 June 5th at 6:00 p.m.
Sully & The Blue-Eyed Soul Band play a repertoire drawing on the works of Earth, Wind and Fire, Stevie Wonder, Billy Preston, Otis Redding, and others.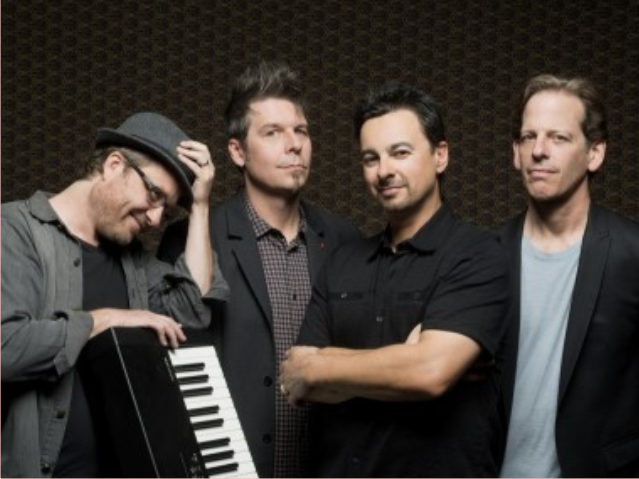 June 12th at 6:00 p.m.
Covering such acts as Billy Joel, Elton John, Ray Charles and Jerry Lee Lewis, The Kings of 88 play tribute to the great artists of piano rock.